2017 Moss Oak Pinot Noir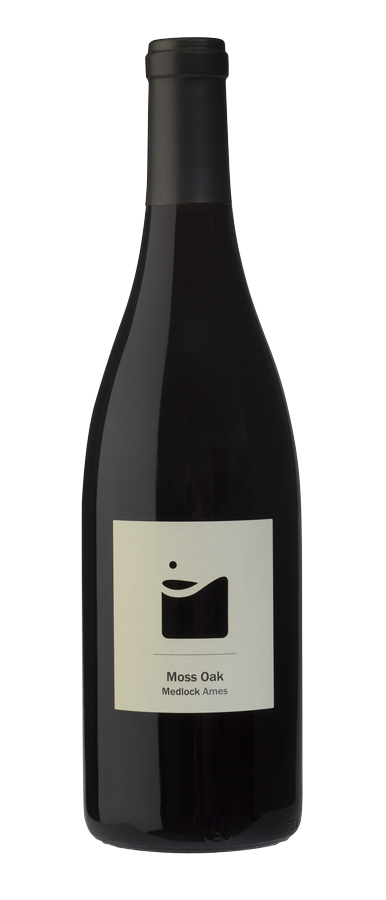 Our Small Lot Collection wines are the result of years of experience tasting the mosaic of different and distinct individual blocks on our Bell Mountain Ranch. As we cull through and taste each lot, specific micro blocks speak to us. These limited offerings are handcrafted with our 100% estate-grown organic grapes that benefit from our sustainable farming approach.

We have less than an acre planted to Pinot Noir Clone 777, often lauded as the most aromatic of the Pinot Noir clones. These specific blocks are on the Russian River Valley side of our estate and are some of the coldest, with the early morning fog continually racing in. As you walk through these vineyards, there is a majestic oak tree shrouded with moss. It is this tree that we name our Small Lot Collection Pinot Noir after – Moss Oak.

We use whole berry fermentation, small fermenters, and manual punch-downs to showcase the fruit and minimize astringency in our Pinot Noir. The 2017 Moss Oak offers ample red fruit – cherry, raspberry, strawberry – with notes of cinnamon, cola, and vanilla. On the palate we find juicy acids wrapped in firm tannins, with flavors of mint, truffle, cherry cola, and a hint of brown sugar, ending with a savory, umami finish.

Vintage
2017 was a year of extremes. The winter gave us twice our normal rainfall ending a five-year drought. The summer then came on with more scorchers than we care to count (16 days over 100 degrees!). The season ended with the most devastating fire in California's history. We hope to never see a year like this one again. Despite the challenging growing conditions, the extremes ripened the grapes in magical ways allowing us to make some of our greatest wines – bright, aromatic whites and rosé plus supple, concentrated reds. As with everything in winemaking (and with farming in general), timing was key. Knowing when to pick (and being lucky!) made all the difference.
Wine Profile
Appellation
Russian River Valley
Aging
10 months 58% new French oak 42% one-year old French oak
Wine Profile
Varietal Composition
100% Pinot Noir