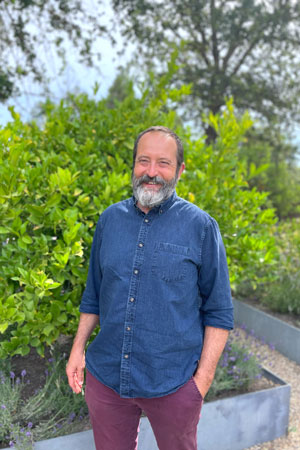 Eric Eichholz, Senior Wine Educator
Eric has been in hospitality for decades, working for a diverse lineup of restaurants in a variety of roles, including Farallon and flour+water in San Francisco and most recently, as sommelier at Farmhouse Inn in Forestville. He loves wine, and seeing the way people light up as their minds and palates engage as they discover, or rediscover, a wine that speaks to them.
When Eric is not working, he can usually be found outside, enjoying Sonoma County's beaches, rivers and parks with his family.