Sustainability
Our philosophy on sustainability starts with a total commitment to leaving most of our land in its wild state.
At Medlock Ames, our commitment to sustainability extends to all parts of our operations. Some ways we incorporate sustainability as a way of life include:
Use of solar power for our winery and business offices. We have 7 solar arrays throughout Bell Mountain that allow us to make the most of reusable energy, reducing our reliance on the electric grid.
We find creative alternatives to using pesticides, even organic ones. Our Italian variety olive trees are attractive to the white fly. The White Fly lays eggs in the olive fruit which will make it turn bitter and inedible. To avoid spraying organic chemicals, we use plastic jugs with yeast and water to trap the flies.
---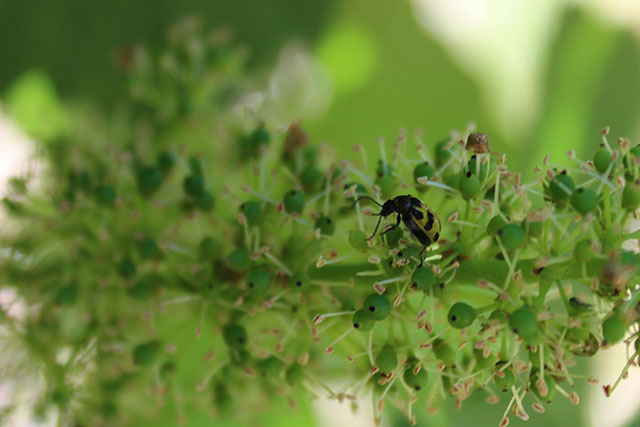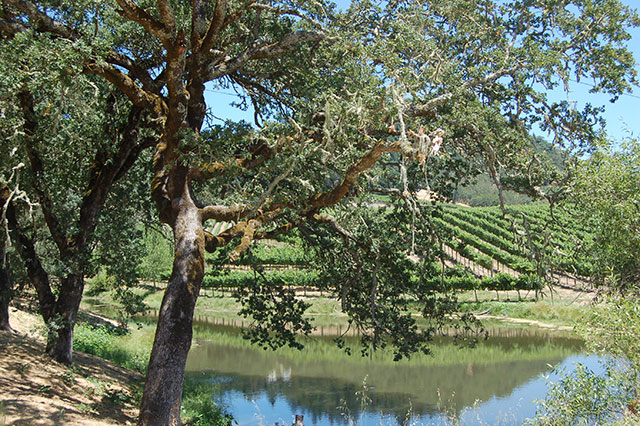 ---
Our Human Resource and Financial Management systems are all digitally managed. We avoid using paper for any of our back-office operations and have partnered with many of our suppliers to pay invoices electronically. This reduces our carbon footprint not only from printing but also having to send anything via snail mail.
Digitizing our tasting room experiences and ordering process
Maintaining a wildlife corridor to nurture the natural flow of animal life through our property
Working with Pepperwood Preserve to identify and preserve the several distinct ecosystems we have on the ranch