Bell Mountain Ranch
---
Bell Mountain is the heart of everything we do at Medlock Ames. In the spirit of preservation and sustainability, we leave the majority of our 338 acres in its natural state. The working estate includes 44 acres of vineyards, 650 olive trees, an orchard, and a market garden for seasonal vegetables and flowers, along with our elegent and energy-efficient winery and barrel cellar.
13414 Chalk Hill Road, Healdsburg, CA 95448
Reservations required.
Guests must be 21 or older to attend this experience.
Bell Mountain Immersive Sound Experience
In this 90-minute private tasting experience at Bell Mountain Ranch, guests will explore the sights and sounds of the property through a self-guided audio experience developed by local sound artist, Hugh Livingston. Following the walking tour, our wine educator will guide the guests through a flight of five current release and member-exclusive wines thoughtfully paired with a seasonal, local cheese plate.
$75 per guest
Members receive complimentary experiences for two guests annually
Make a reservation for our Immersive Sound Experience for Saturday or Sunday:
Bell Mountain Elevation Tour & Tasting Experience
We offer limited access to Bell Mountain for tours and tastings. We explore the vineyards and winery while sharing our farming and winemaking philosophy followed by a seated tasting of our most exclusive estate and organically farmed wines paired with local cheeses.
$95 per guest
Members receive complimentary experiences for two guests annually
To make a reservation request for our Bell Mountain Ranch Elevation Tour & Tasting, as well as any other Bell Mountain Ranch experiences, please complete the form below.
Please note, we are unable to accommodate same day reservation requests.
---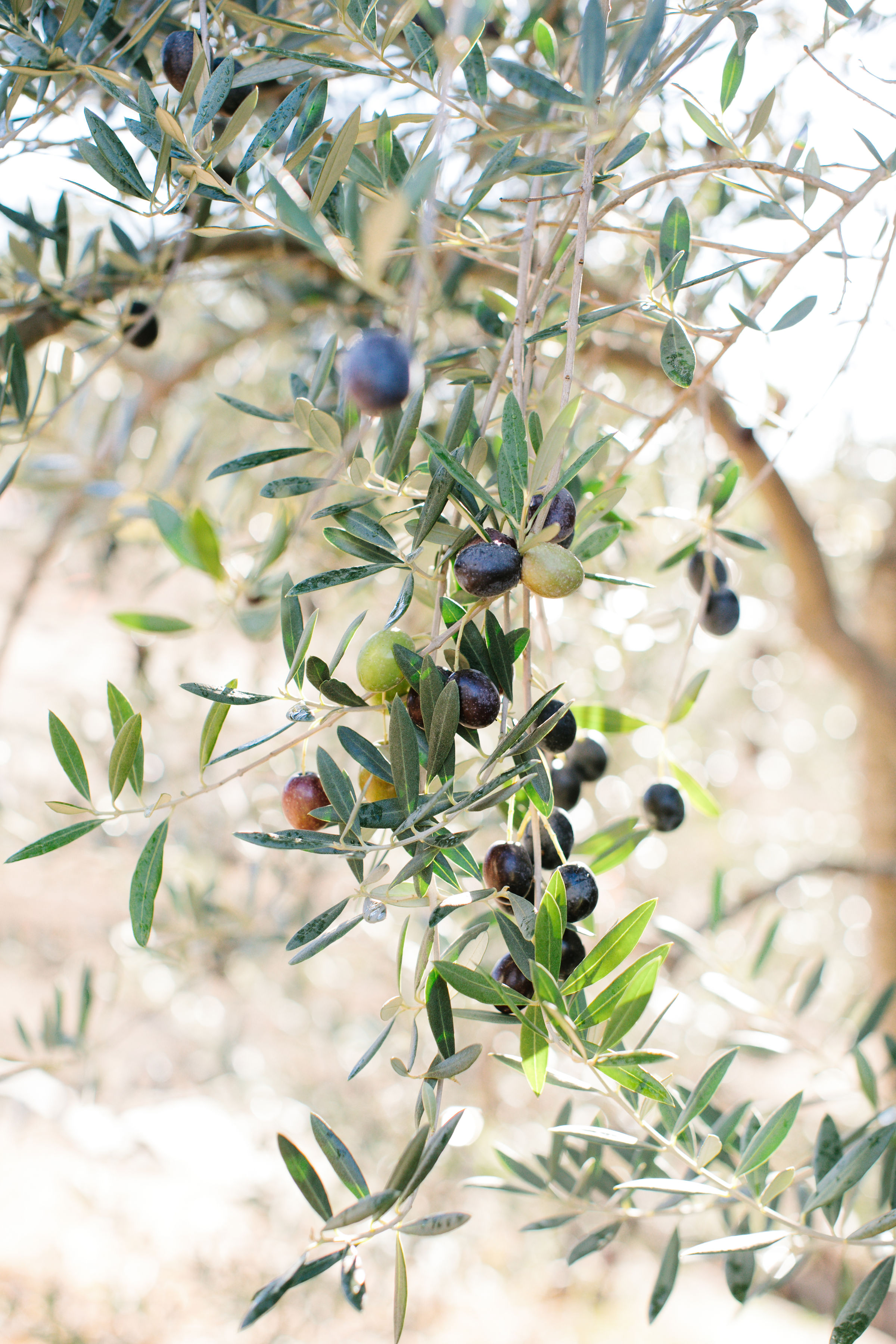 ---