About Us
We believe in reviving elegance in agriculture and strive to maintain a natural balance in our vineyards and surrounding forest area.
The land we farm is our greatest asset and we take every precaution to nurture and protect it. We're small but mindfully farmed. Our philosophy of minimal intervention in the vineyards and practicing traditional techniques translates to our winemaking focus where we only craft wines from grapes we grow ourselves at Bell Mountain vineyard.
---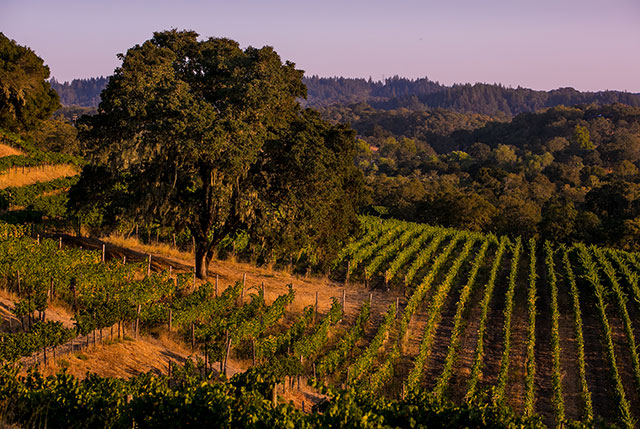 Our Story
Founded by a deep passion for discovering where wine and mindful farming connect.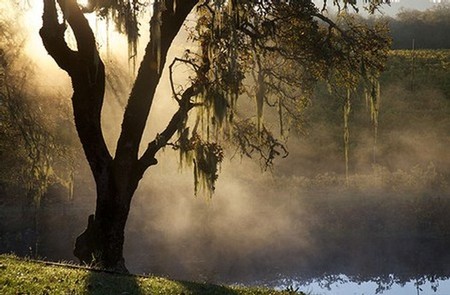 Our Values
Preservation of the land is at the heart of all we do.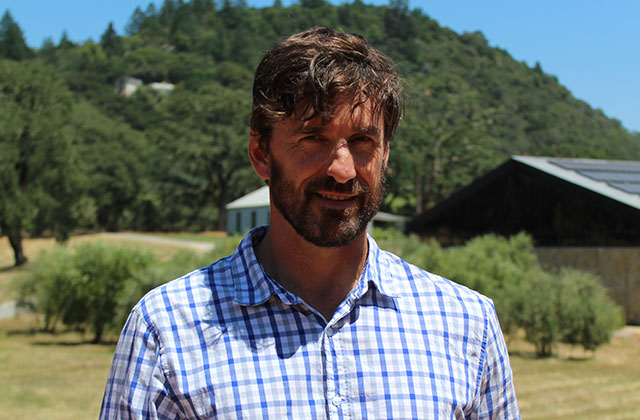 Winemaker
Ames Morison is passionate about wine, especially how the grapes are grown.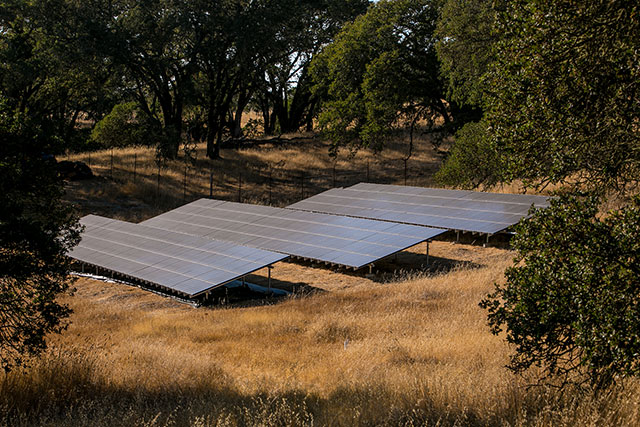 Sustainability
Over 20 years of minimal impact to our environment.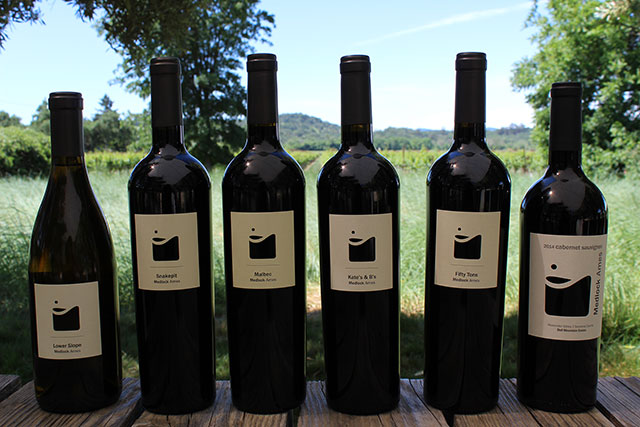 Reviews
What others are saying about us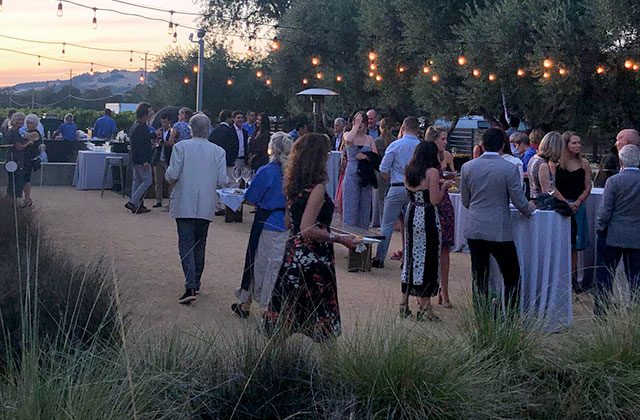 Press
We're honored when others discover our wines.