Our Wines
Since we know most people are limiting travel, we want to make it as easy as possible for you to continue to enjoy our wines.
Use code SIPMEDLOCKAMES when ordering online to take advantage of $5 flat-rate shipping on 6 bottles or more.
Cab is king! Our vineyard soils and temperatures favor Cabernet. I am obsessed with the challenge of coaxing out the flavors, textures, and aromas that Cabernet grown on Bell Mountain has to offer.
- Ames Morison
All of our grapes are 100% estate grown on Bell Mountain Ranch and 100% CCOF Organically Certified in our farming. Driven to protect the dirt beneath each vine, we handcraft our wines to express the characteristics that only Bell Mountain soil can provide.
We produce just a few hundred cases of most wines and release only once ready to drink. Given the limited availability of our production, most wines are released only to our members and sell out each vintage. We encourage you to request a membership to get access to select wines released each year.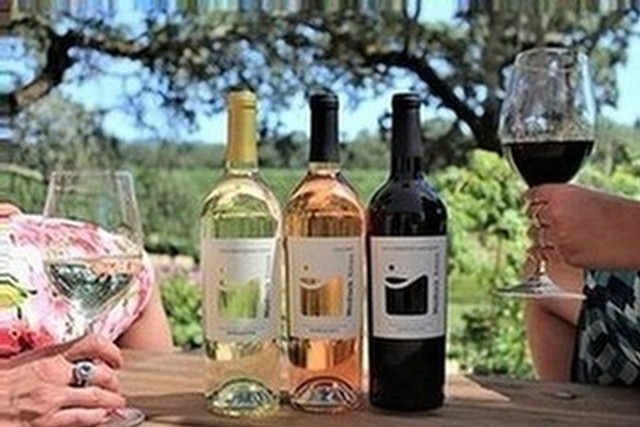 Current Releases
Explore our latest wines available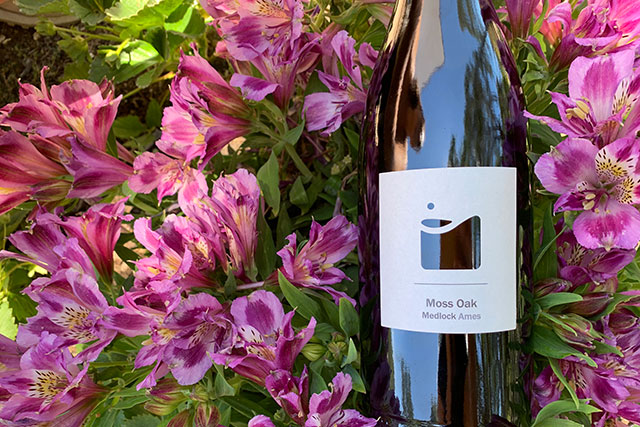 Member Exclusives
Discover hidden gems reserved exclusively for our members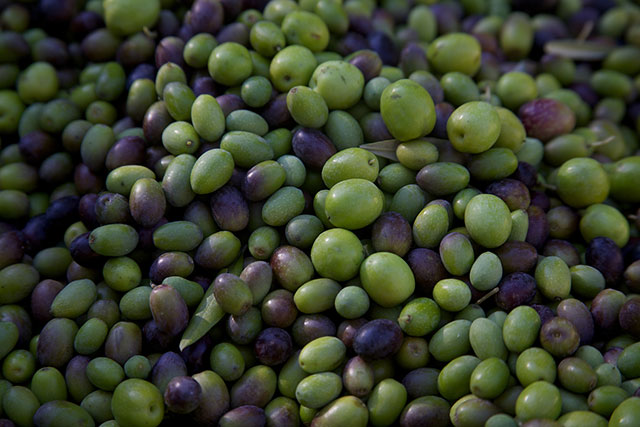 Garden Collection
Try products grown in our organic market garden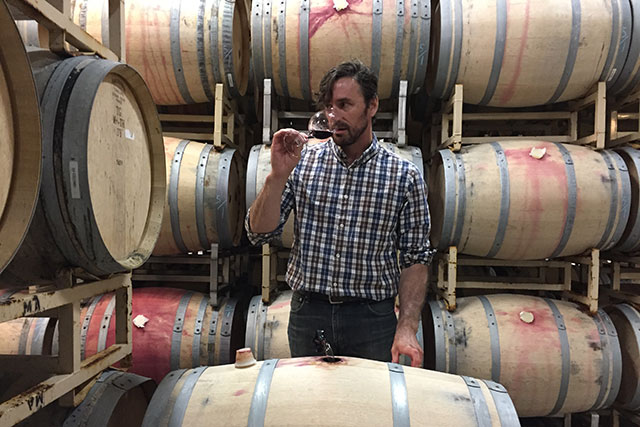 Tasting Notes
Learn about each of the vintages at Bell Mountain Ranch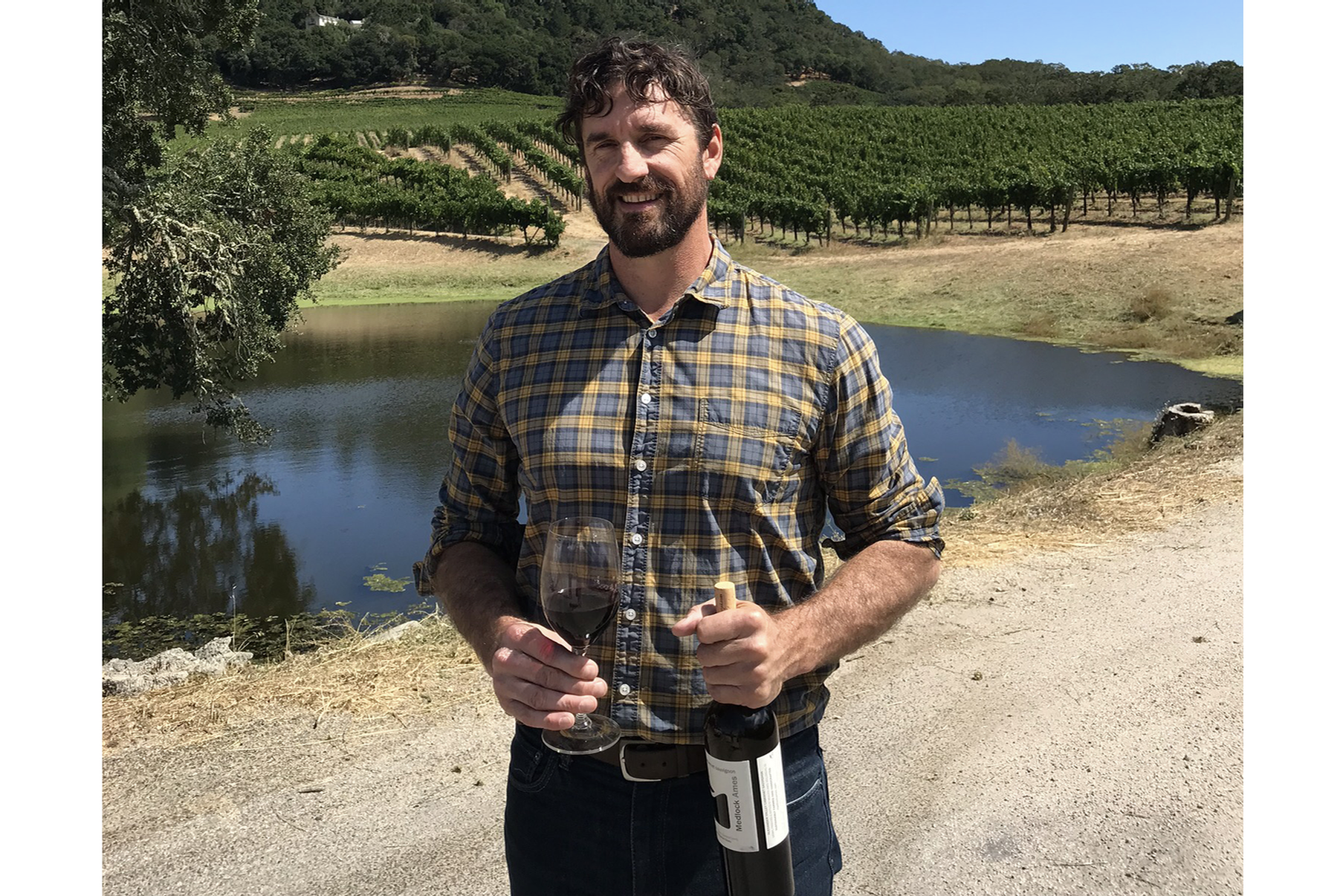 Virtual Tastings
Join us weekly for virtual tastings, hosted by Ames
Taste of Medlock Ames
Get to know the history, philosophy, and taste of Medlock Ames Winery
---