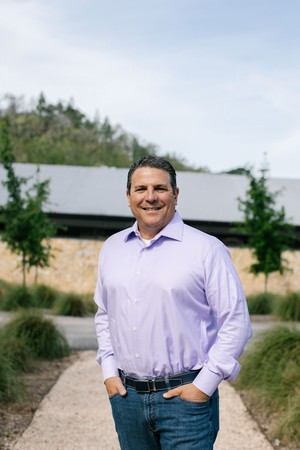 Mike DiNapoli, Chief Financial Officer
A New Jersey native, Mike worked many years as a CPA in financial services commuting into Manhattan and riding the subway. Following his passion for wine, Mike moved to Sonoma California in 2008 to work in the wine industry.
Mike has over twelve years of executive financial leadership experience in roles for companies including Coppola Winery, Bounty Hunter Wine & Spirits and Clos Du Val.
After a short stint working in the Cannabis industry, Mike returned to his passion and joined Medlock Ames in December 2021. When not at work, Mike is often spending time outdoors and traveling with his beautiful wife and daughter.