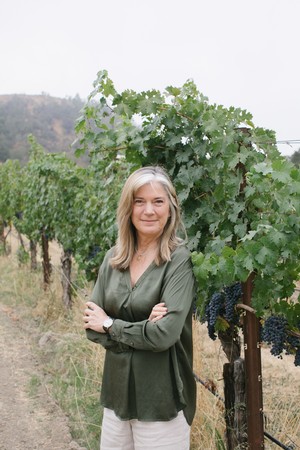 Shirley Lenehan, Wine & Garden Educator
Native to the San Francisco Bay Area, Shirley's background is in design. A student at Art Center College of Design in Pasadena led to working in the fields of architecture and television for over 20 years.
Shirley enjoys gardening, nutrition, and most of all spending time with her two young adult children.