Fall Release Newsletter
---
Our roots in organic farming have prepared us to deal with challenges, but COVID has forced us to be creative in the ways we can connect with our Preservation Society members. At our Historic Healdsburg Tasting Room, our new Olive Grove Experience has been wildly popularas you have told us how much you enjoy a leisurely afternoon sipping our wines and lunching on locally-sourced fare.
Virtual tastings with Winemaker Ames Morison is another great way to stay connected. Since you are likely limiting travel and may not be able to visit in the coming months, Ames will be leading an educational virtual tasting of our new releases on Saturday, October 24th. This is exclusive to our Preservation Society Members and more details will follow.
Our 2020 harvest kicked off on August 11th when we brought in our Sauvignon Blanc, Chardonnay, and Rosé fruit. This is the earliest harvest ever at Bell Mountain Ranch driven by an unusually hot summer. The magical time of harvest is the best time for us to share our latest releases with you.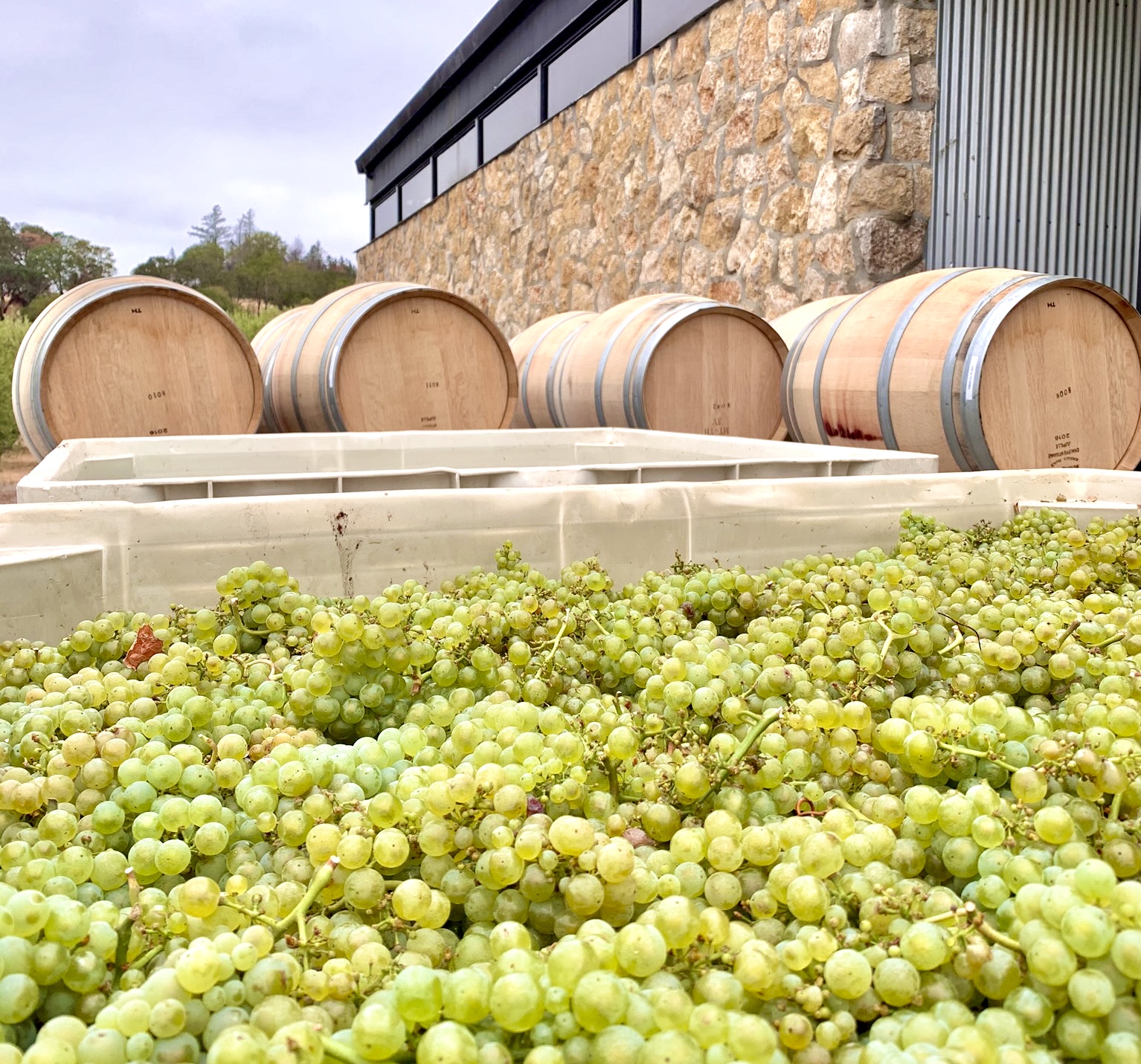 Fall 2020 Release Newsletter