Visit
In following Governor Newsom's directive regarding COVID-19, our Historic Healdsburg Tasting Room and Bell Mountain Ranch will be closed temporarily.
Since we know most people are limiting travel, we want to make it as easy as possible for you to continue to enjoy our wines.
Use code SIPMEDLOCKAMES when ordering online to take advantage of $5 flat-rate shipping on 6 bottles or more.
Experience the secluded and stunning beauty of Alexander Valley at our Bell Mountain Ranch and Winery in Sonoma County.
Step back in time to experience the past, present and future of Medlock Ames at our Historic Healdsburg Tasting Room. Enjoy a relaxed and casual tasting or book ahead to explore a private tasting experience in our Speakeasy
Advance reservations are required for Bell Mountain and highly recommended for our historic tasting room to secure a place at the time and experience you desire.
---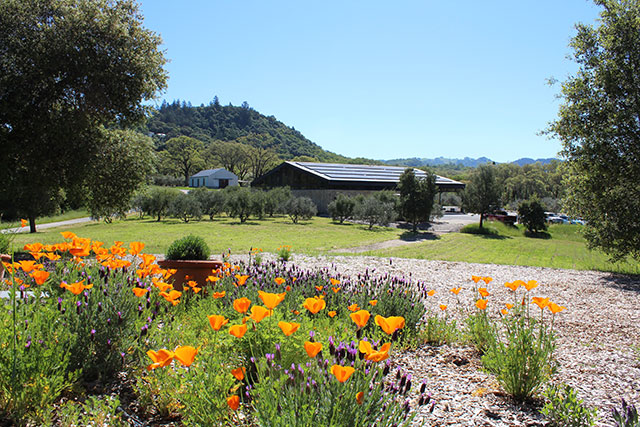 Bell Mountain Ranch
Experience the majesty of Bell Mountain for yourself during this guided vineyard tour and comparative tasting.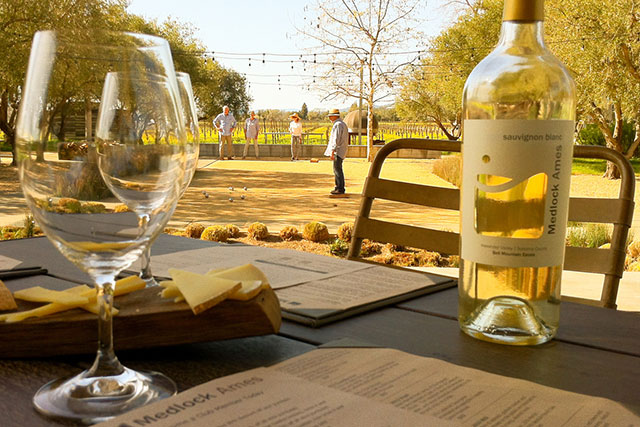 Historic Healdsburg Tasting Room
Make a reservation to enjoy a tasting at our historic Healdsburg Tasting Room and Speakeasy.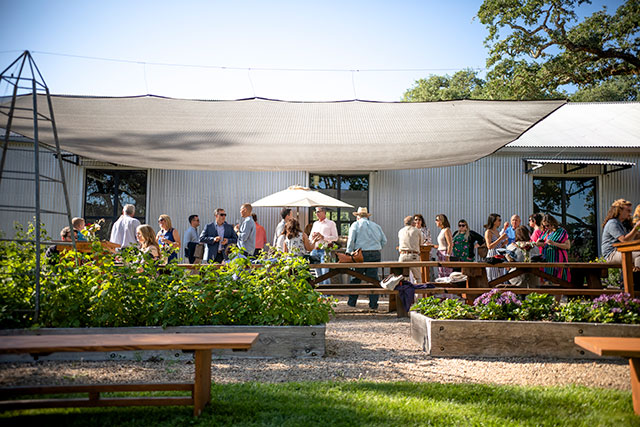 Events
Experience Medlock Ames in a whole new way by joining us for public events and exclusive member only parties.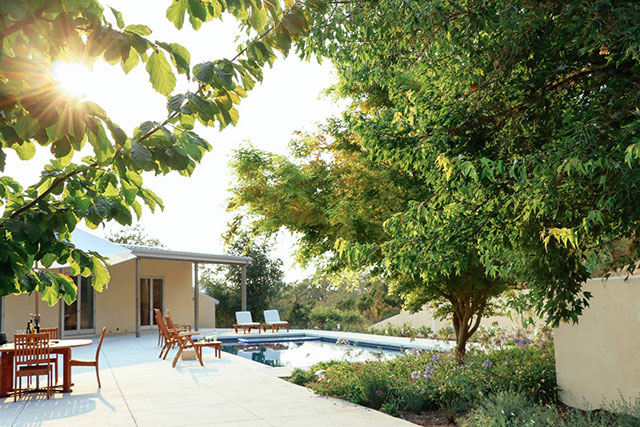 Guest House Rental
Stay in secluded luxury among the vineyards at Bell Mountain.