2018 Chardonnay
90 pts Wine Advocate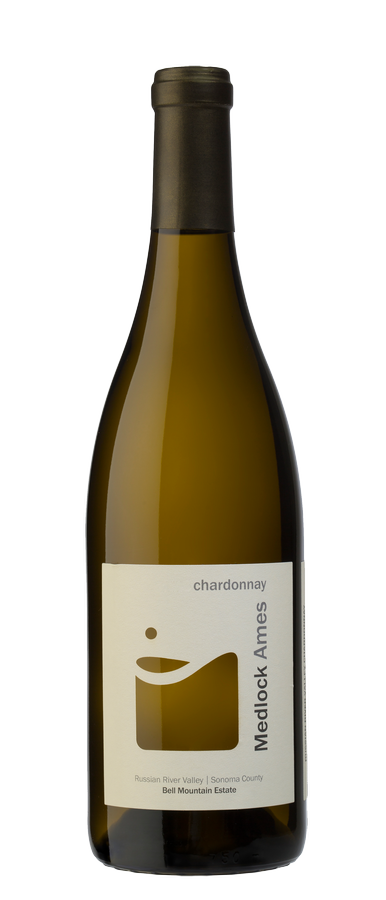 Our Bell Mountain Estate ranch stretches from Alexander Valley in the north to Russian River Valley in the south and borders Chalk Hill. This unique location affords us a multitude of microclimates and well-drained, gravelly-clay soil with a compacted layer of volcanic ash underneath to grow our grapes. Of our 55 acres of planted vines, less than 10% are Chardonnay and all of those are on the Russian River Valley side of our estate. There's a strong sense of place and personality in our wines…something that we pride ourselves on.
The 2018 Chardonnay offers the upfront citrus elements of lemon and orange blossom that we often find in our See's clone, but we also find intense pome fruit aromas of pear and baked Red Delicious apple. These aromas are supported by notes of caramel, vanilla, and crème brûlée. On the palate the wine shows bright refreshing acid, a mineral note, and flavors of lemon pie with a rich buttery crust, which begs for a second sip.
Vintage
The winter gave us less rainfall than normal. Almost all of the precipitation came in the early spring so the vineyard had a full profile of water to start the growing season. We saw good early growth, a few warm periods, but no severe heat spikes. The key ripening period in late summer and early fall was cool and sunny, delaying harvest by a week but allowing full flavor development. We were blessed with a vintage we always dream about: abundant fruit of excellent quality.
Wine Profile
Harvest Date
September 11-29, 2018
Aging
97% See's clone 3% Old Wente clone
Bottling Date
May 23, 2019
Wine Profile
Production Notes
100% Chardonnay