2018 Estate Red 12-Bottle Entertaining Collection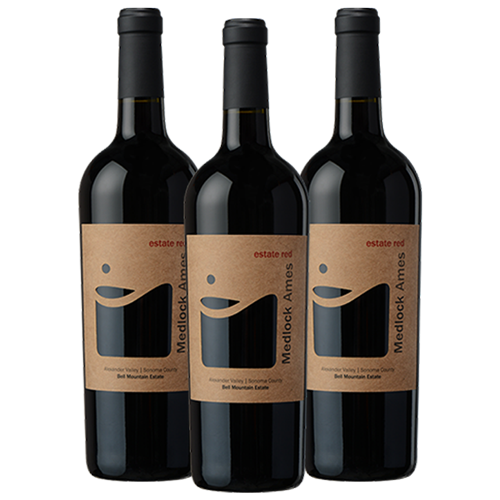 Looking for a show-stopping wine to share at upcoming holiday parties? We've got you covered with a 12-bottle collection of our favorite food-pairing wine, the 2018 Estate Red. Awarded 92 points by James Suckling, this Bordeaux blend is approachable for new wine drinkers and will impress any serious connoisseur.

This collection includes:
12 bottles of 2018 Estate Red
2018 Estate Red
The alchemy and artistry of blending is something that challenges and motivates us as winemakers. Taking individual varietal components and then blending them into a seamless whole while ensuring that their characteristics are well represented. As a red blend, we are not tied to a pre-determined percentage of any one varietal. This means that we are free to create a unique blend that is delicious right out of the gate. Our goal is to create a wine that hits on all cylinders – flavor, color, texture, depth, finish, and overall impression.