2018 Estate Red 12-Bottle Collection with Summer Shipping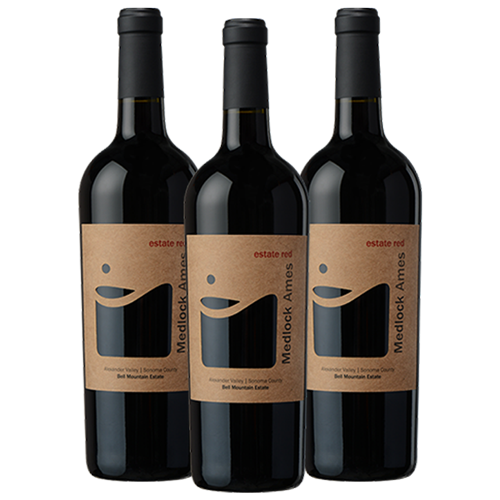 When Co-founder, Ames Morison relaxes after a day of hiking through Sonoma County's beautiful trails and grilling dinner with friends and family, his favorite wine to enjoy is our 2018 Estate Red.

"As we head into the final stretch of summer I want to get as much outdoor time as possible, and for me that means grilling! The 2018 Estate Red stands up well to the intense flavors of meat and summer vegetables cooked on the grill. But I will also set aside a few bottles for the colder months to recapture those summer memories."
-Ames Morison

We know that many of you are sweltering from the summer heat, so we've partnered with Summer Solutions to provide UPS Next Day Shipping so that you can enjoy your wines at home worry-free.
This 12-bottle collection includes temperature-controlled UPS Next Day Air shipping to almost anywhere in the country.*

*Offer not valid for the following shipping states: AR, DE, MS, RI, and UT.