Backyard Nights #1 - Virtual Edition Kit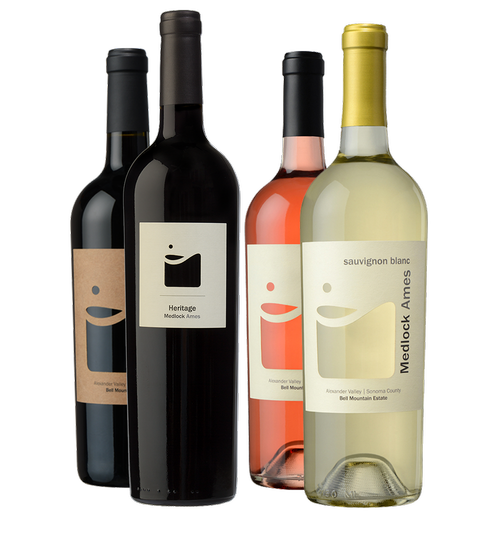 Virtual Tasting hosted on May 17th.
We created our Backyard Nights concert series last year as a way to wind down and wine down your Sunday afternoons. We'll be hosting these virtually with the first one in May. For this kickoff event, we'll be virtually tasting wines in between sets from one of Ames' favorite bands - Cahoots.
Featured wines:
2018 Sauvignon Blanc
2018 Rosé
2017 Estate Red
2016 Heritage Merlot